** Prices are inclusive of taxes and handling charges.

* Licensed components will have design-time licenses for lifetime.

* Components will have royalty free run-time licenses for lifetime.

The complete setup with licensed component and documentation will be issued within a maximum of 2 days of purchase. Licensed components will not have Chart4.NET logo and no Unifosys Chart4.NET text will be displayed within the chart.

---
The item 'Extra Developer Seat/Component Upgrade' is applicable only to existing customers and is limited to a maximum of 10 licenses per customer.

---
Questions or suggestions? Quick Contact at or submit a helpdesk ticket.

See How To Use Guide of the organization-chart control component library.

Charity and educational institutions will get 10% discount on all purchases. Contact us.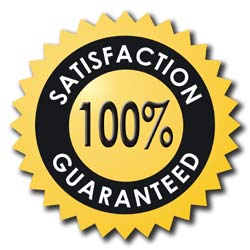 100% Support Guarantee
You can verify the product features by downloading the
demo
version. If for any reason you are unsatisfied with our support, support cost will be refunded, no questions asked.
Organization Chart Based Custom Samples
If you need a custom sample application, based on the organization chart component (desktop/web), please contact us at Sales Support.